Kylie Jenner Is Out Here Joking About Having Baby No. 2 with Travis Scott – Cosmopolitan.com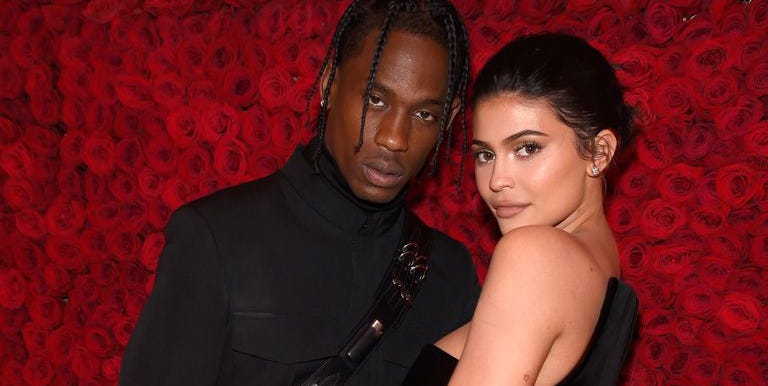 Kylie Jenner and Travis Scott's daughter Stormi Webster turned one on Friday, which means that it has been a year of matching outfits, adorable photos, and lavi$h baby gifts. And of course, with a baby as precious as Stormi, Travis and Kylie are thinking about having another one.
Last month a source shared that they "want another baby" and that "there will definitely be another baby sooner rather than later." So naturally, we're all on high alert when it comes to any hint of Stormi 2.0.
So maybe just to troll the f*ck out of everyone, last night Kylie posted a photo of her and Travis embracing with the caption, "baby #2?"
Obviously, the people had questions about this post, and when one user straight-up asked "Are you pregnant," Kylie responded "no lol."
So that's that! Kylie's not pregnant again (yet). But now the real question is: Will she get engaged to Travis tonight??
Read Again https://www.cosmopolitan.com/entertainment/a26124219/kylie-jenner-travis-scott-jokes-about-another-baby/
What do you think about this post?
We want to hear from you all.
CLICK TO SEE OR ADD COMMENT